About MLC Manufacturing
At Multi-Lab we aim for 100% customer satisfaction. We pride ourselves on manufacturing top of the line steel products that are delivered on time, complete and damage free. Our employees are committed to exceeding expectations of our customers and creating the best possible products. Customer satisfaction is important to us so we can maintain long-term relationships and a positive work environment.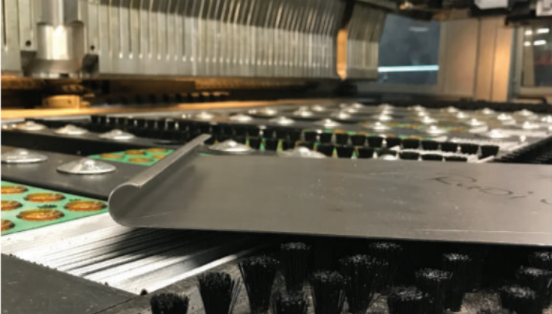 About MLC
MLC is headquartered in Spring Lake, and we're proud to be located in Michigan and serve customers across the country, in many industries: biological, chemical, forensics, pharmaceutical, medical, educational, electronics, and food industries, among others.
Learn About MLC 98 Seconds
Meet Our Team
Get to know some of the MLC associates you may be working with while planning your project.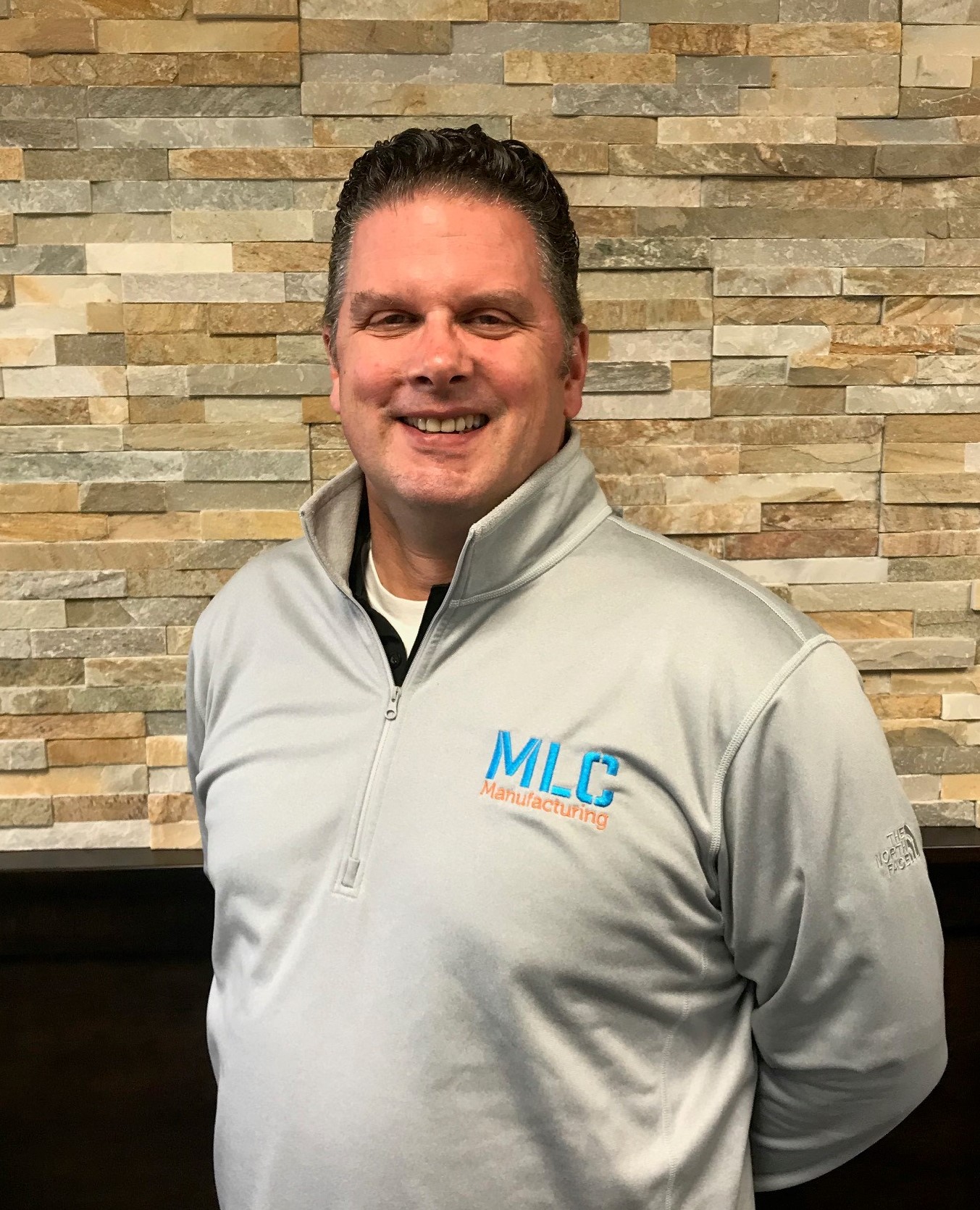 Mark Deal
President
Running this manufacturing company is rewarding in so many ways. Not only are we bringing business to West Michigan, it is also fulfilling seeing our associates flourish in their positions. When I am not at the shop I am spending time with my family boating, snowmobiling or just hanging out.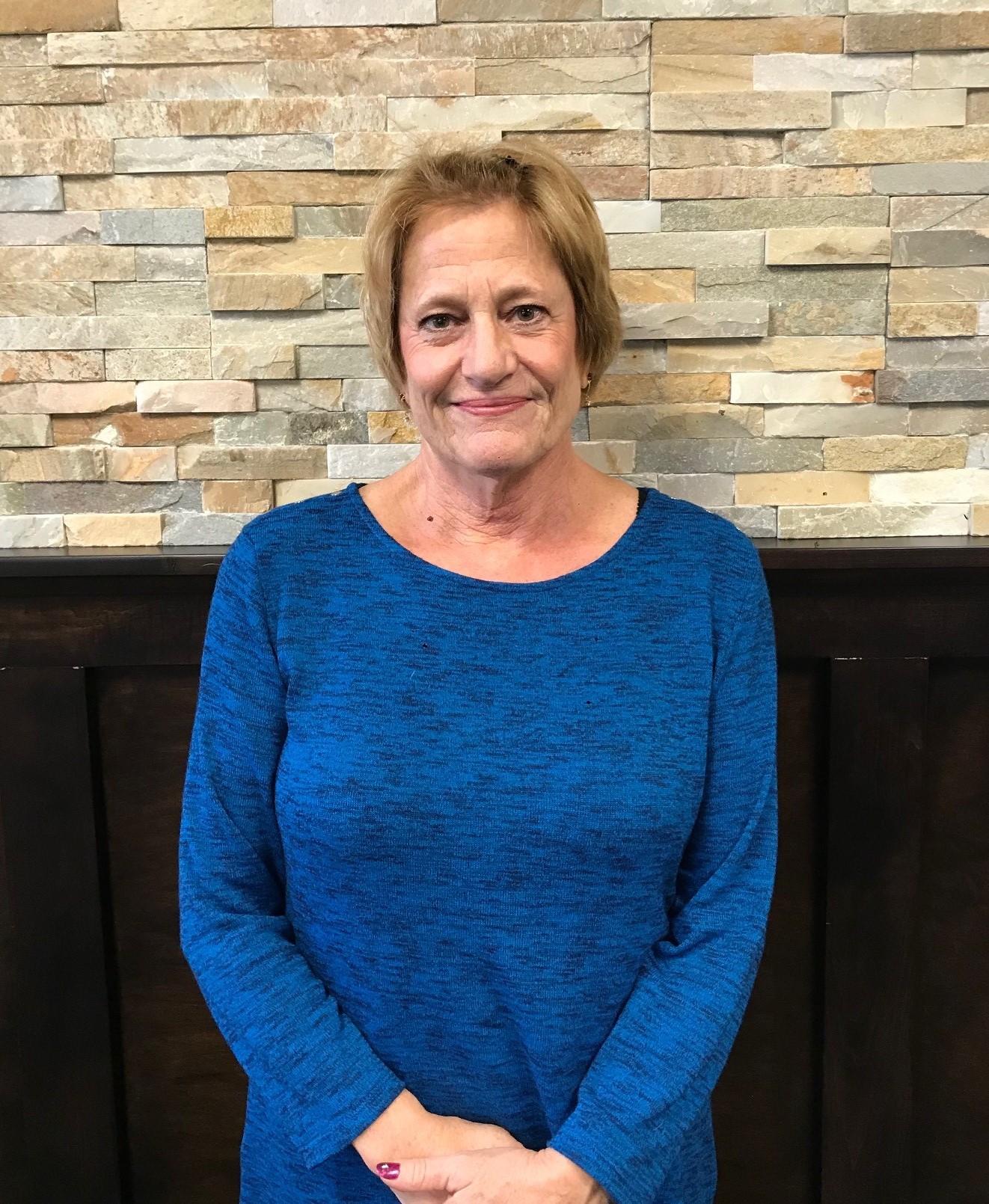 Jan Flood
Accounting & Receptionist
My position here at Multi-Lab, is to take care of all our office clerical work and receptionist tasks. I have over 15 years of experience in the Accounting field. I enjoy working with all of our employees at Multi Lab. It is a fun and hard working group of people for sure! In my off time, I enjoy boating, taking trips up north, and hanging out with my family.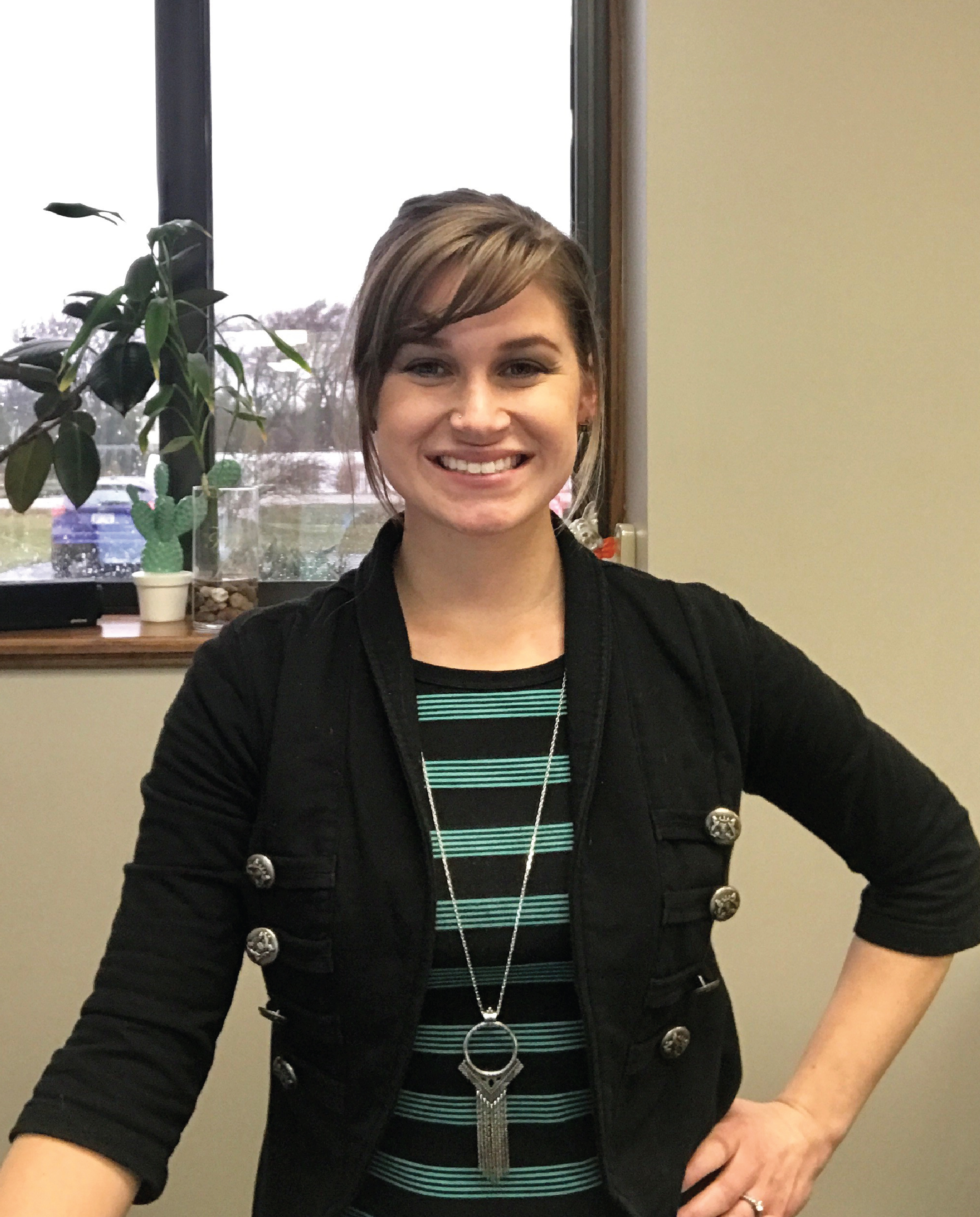 Charlotte Merrill
Marketing & Quality
I enjoy making MLC's written and digital presence visually appealing. Organization is a natural habit of mine, so I fell into the Quality side of this company as well. I also enjoy spending time outdoors with my husband and riding my motorcycle.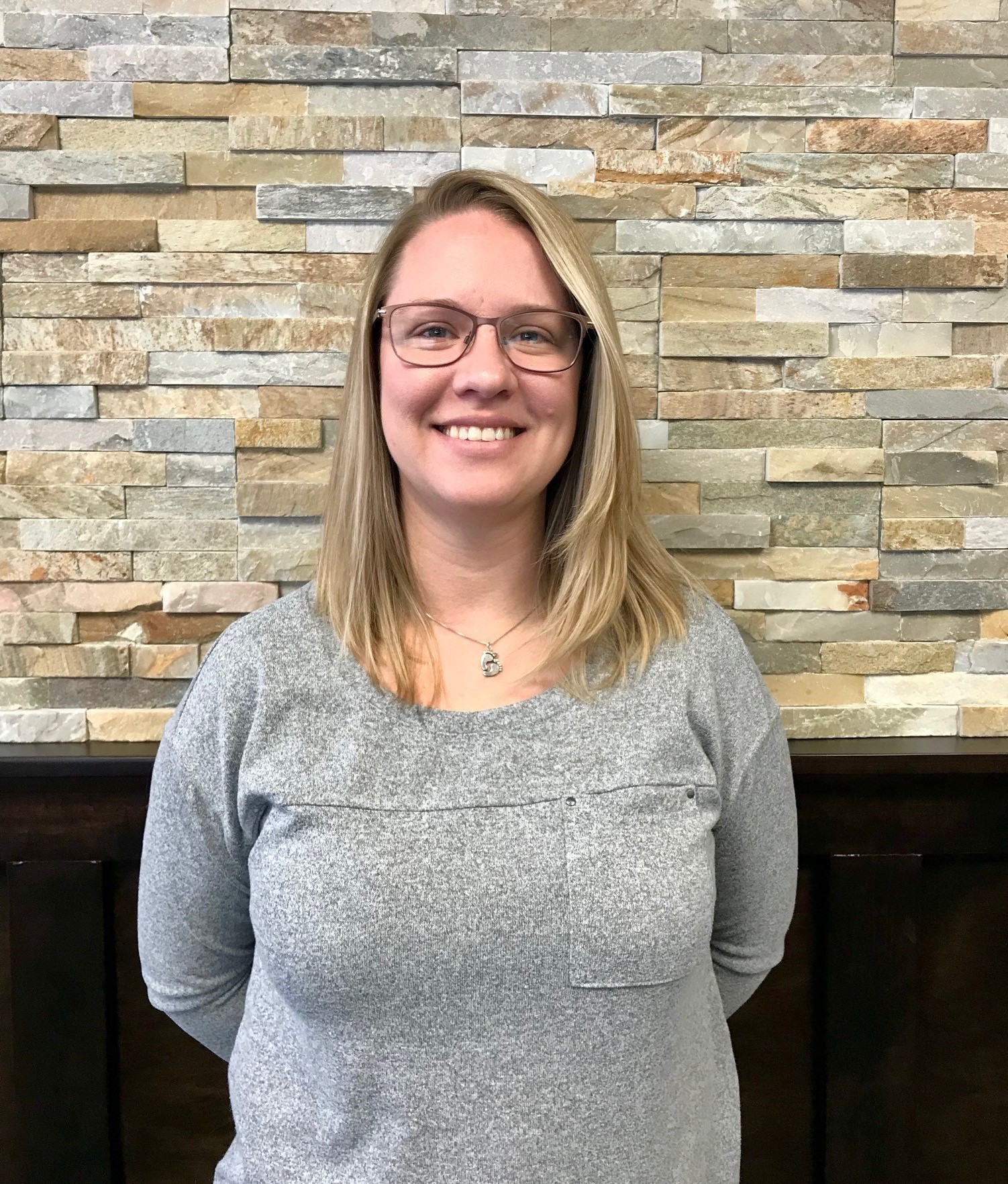 Heather Weinrick
Quoting & Estimating
Being in the metal industry for over 10 years and bringing my experience, love and interest for the manufacturing trade from New Jersey to the Mitten has definitely made working for Multi-Lab an adventure. On my free time, I love cooking and spending gobs of time with my daughter and family – fishing, hiking and making new memories in a new state.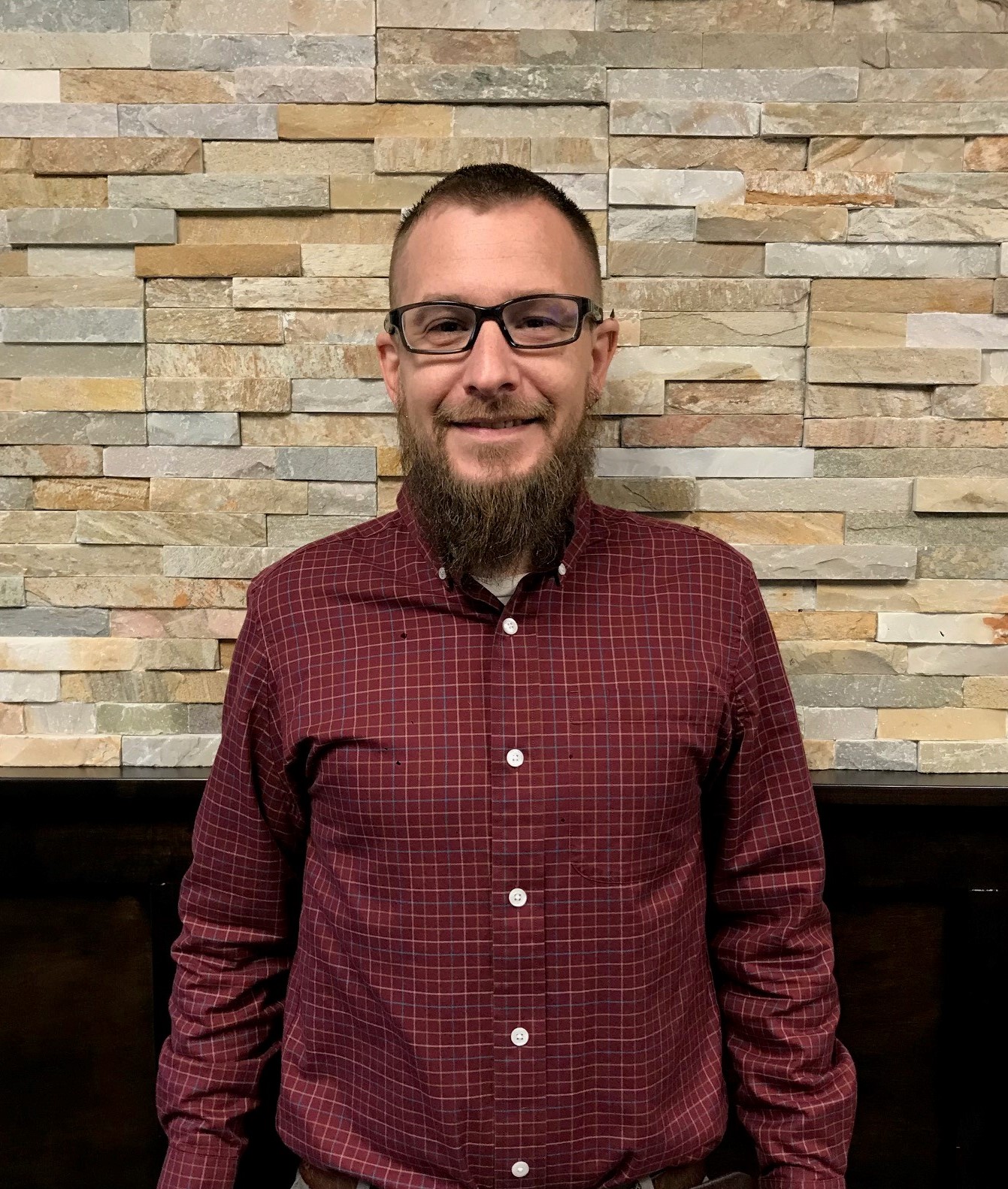 Chris Sikkenga
Engineer
I graduated from Ferris State with my bachelors in Mechanical Engineering. I have been working in my field for 11 years and am working towards an "expert" certification in Solidworks. After high school I enlisted in the U.S. Army and served in infantry for 4 years. Outside of work I like to play PlayStation and spend time with my family.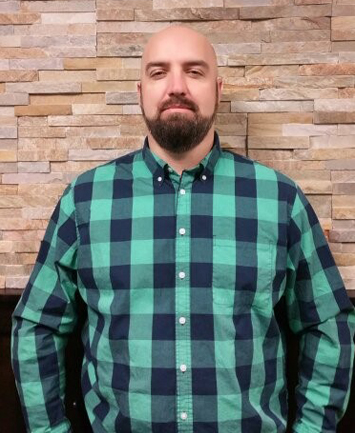 Mark
Cryderman


Operations Manager

I have worked in the Michigan manufacturing industry for 16 years. I enjoy bringing my large corporation processes to this smaller company and being a part of its success. Outside of work, I enjoy drag racing, riding my motorcycle and being with my family.