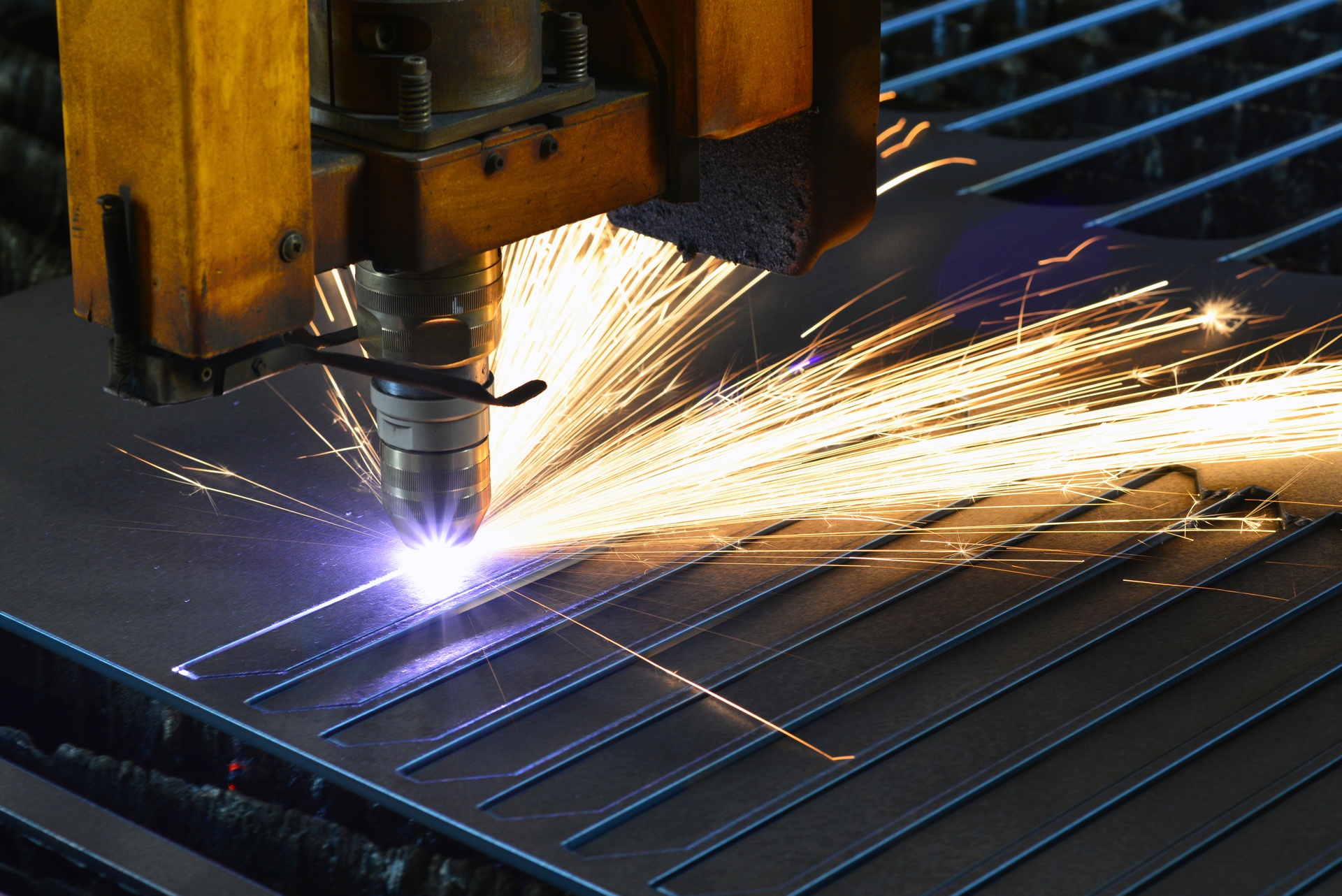 Custom Steel Fabrication
We Specialize In Unique Steel Components
Learn About MLC 98 Seconds
Custom Steel Fabrications & High Volume Production
We offer custom steel fabrication for nearly any application. If you need steel parts, assemblies, or furniture, we can create it for you.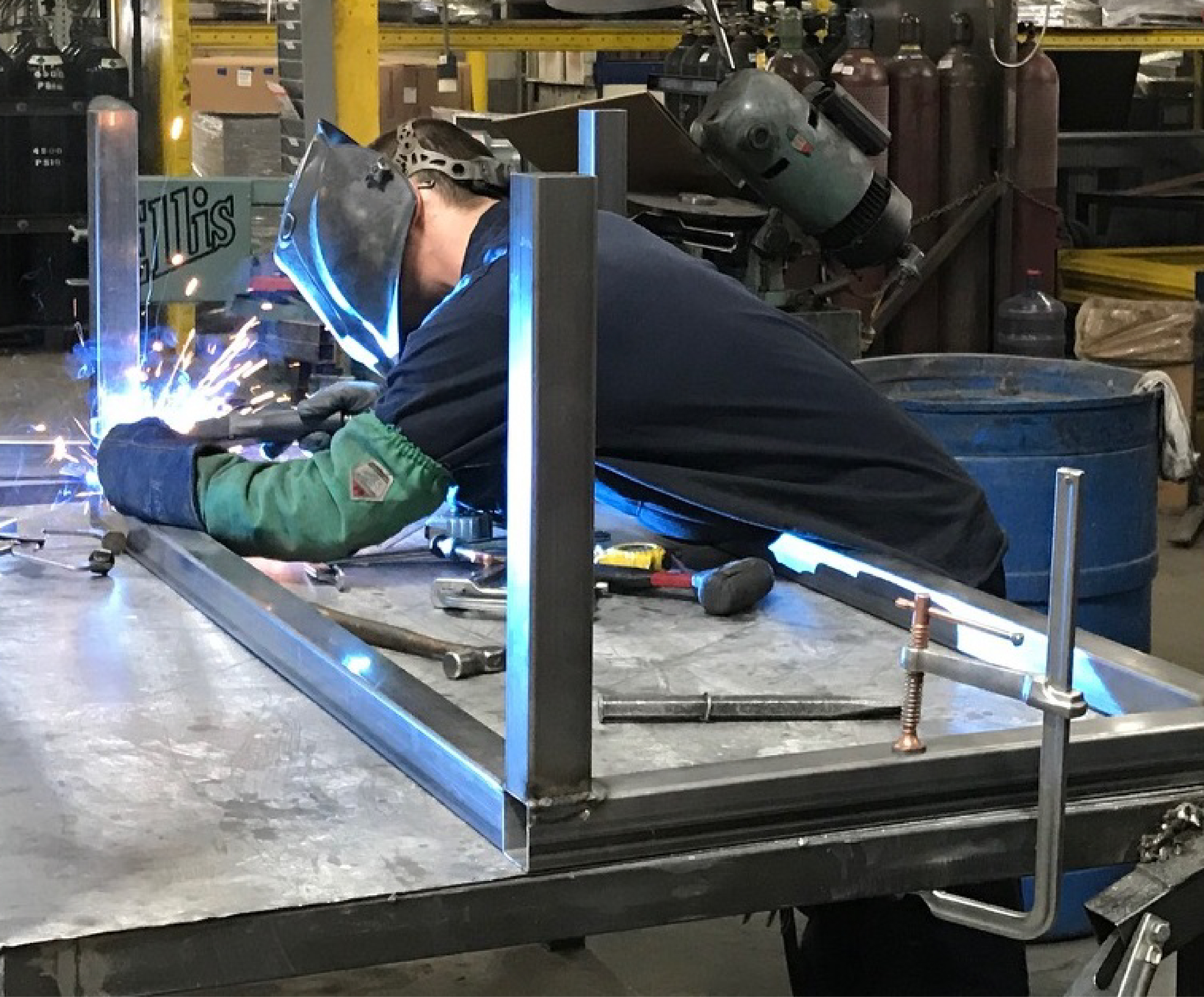 Unique Steel Components
We've created unique steel components for numerous applications in the laboratory, food manufacturing, automotive, and technology industries. We have the capability to fabricate single pieces, as well as complete assemblies to meet your needs and specifications. Just as we do with all our projects, we use premium cold rolled steel, sourced from the United States for custom fabrication projects.